The Big Shift Men & Women Need to Make
Dr. M talks relationships, family, sex, self-esteem and more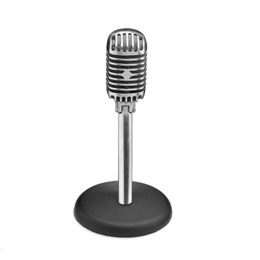 During a powerful and eye-opening interview on the Tonya & Friends radio show hosted by Tonya K. Freeman, Dr. M, creator of the Healing Man Healing Woman card game, shared essential wisdom to help men and women transform their lives and relationships. Sex, love, parenting, and self-esteem are just a few of the topics discussed as Dr. M shared how her new game is helping people to build better relationships, self-esteem and personal power.
Click below to listen
The following two tabs change content below.
Latest posts by Dr. Antonia M (see all)