What would you do with LESS STRESS and MORE POWER?
Are you …
stressed out, freaked out, burned out or under too much pressure?
feeling disconnected, overwhelmed, scattered or powerless?
struggling to get clear and stay focused on your goals…and to stop sabotaging your progress?
having a hard time managing your life, mind and emotions?
trying to harness the power of meditation, but can't make it work fully in your everyday life?
Learn to unleash the power of meditation!
In this six week course, you won't just learn how to meditate. You'll learn to embody and unleash the power of meditation to evolve in every way—from how you lead to how you live to how you love.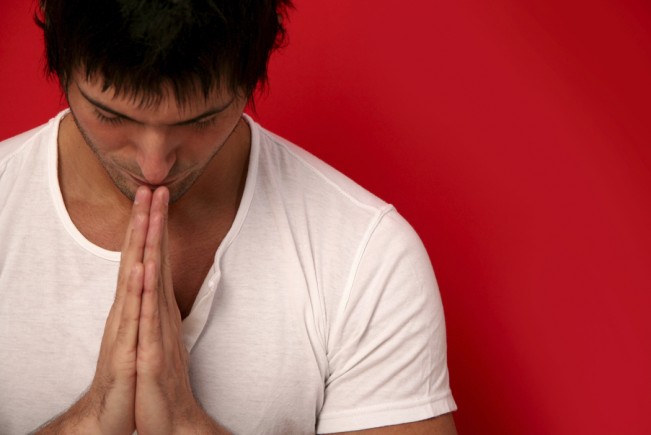 Learn more in 6 weeks than what other take years to discover.
Dr. Paul Leon Masters, founder of the University of Metaphysics & University Of Sedona
Metaphysical / Spiritual lecture on Activating Success Frequencies In Your Mind.
PS: I'll be talking  about spiritual activation, as well as being in the "Zone" (a.k.a your "Sweet Spot") during the free information session for my upcoming Meditation & Mindful Living course  at the City College of New York (and during the course itself).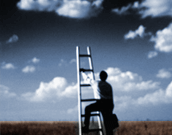 On my way to an ice-skating lesson last week, I realized that I have been underestimating myself for years. Many people do this to themselves, perhaps without realizing it.  It closes countless doors. It can cause unhappiness or unrest. Sometimes it's not until it's "too late" that you snap out of it, can look at your past objectively and finally see what was so invisible to you before. I don't want you to wait until an opportunity is gone before you realize that you had the ability not only to seize it but to run with it all the way to the finish line. So stop underestimating yourself now. Seriously. I mean it. [Read more]

When fear grips you, it can be paralyzing or it can send you into a panic. Sometimes, however, it's you who grips the fear. And because you hold on to it, you may be unable to hold on to your dream. Either way, you don't have to let fear derail your purpose, goals or dreams. Here are five tips to help you break through fear and reach your goal. [Read more]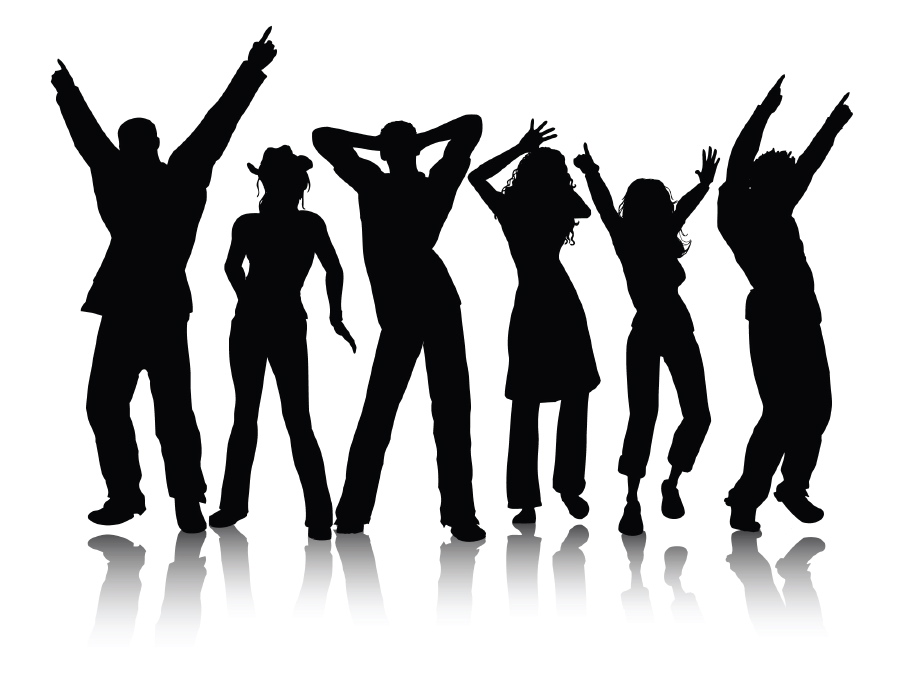 From time to time our confidence, self-esteem and belief in ourselves is challenged. For those to whom confidence does not come naturally, becoming a confident person (or regaining your confidence) is a creative, proactive process. Here are three holistic strategies to help you be more confident and successful.
You don't have to believe in yourself. You just have to commit.
Fear, reluctance, and lack of confidence slow you down. But what can stop you from breaking through a wall of underachievement or self-sabotage is a lack of momentum. If you want to see progress, commit to putting one foot in front of the other. You will move forward whether you believe you can or not. Keep your momentum steady and focused to break out of negative cycles, patterns, and habits. [Read more]
What Spiritual Leap do you need to to boost your spiritual endurance, will power and results? Join the Conversation: ask a question or share a comment on Facebook. [Read more]
In part three of this video series,  I talk about cultivating mindfulness.
[Read more]