Empowerment and Healing Group Leaders:
Have you thought lately…?
 "I know this group could be so much more powerful."
"I'm tired of having the same old conversations over and over"
"It's hard getting people to really open up"
"I wish I could take this group deeper"
Unlock the power and potential within your group…and your leadership with the Healing Man Healing Woman personal growth cards, kits and workshop series by Dr. Antonia M.










When fear grips you, it can be paralyzing or it can send you into a panic. Sometimes, however, it's you who grips the fear. And because you hold on to it, you may be unable to hold on to your dream. Either way, you don't have to let fear derail your purpose, goals or dreams. Here are five tips to help you break through fear and reach your goal. [Read more]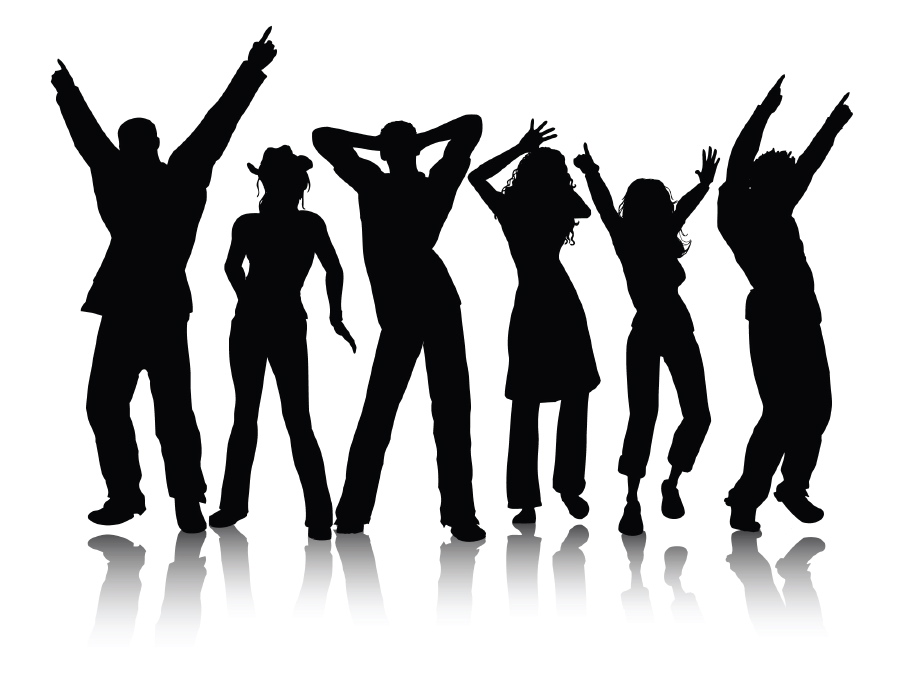 From time to time our confidence, self-esteem and belief in ourselves is challenged. For those to whom confidence does not come naturally, becoming a confident person (or regaining your confidence) is a creative, proactive process. Here are three holistic strategies to help you be more confident and successful.
You don't have to believe in yourself. You just have to commit.
Fear, reluctance, and lack of confidence slow you down. But what can stop you from breaking through a wall of underachievement or self-sabotage is a lack of momentum. If you want to see progress, commit to putting one foot in front of the other. You will move forward whether you believe you can or not. Keep your momentum steady and focused to break out of negative cycles, patterns, and habits. [Read more]
What Spiritual Leap do you need to to boost your spiritual endurance, will power and results? Join the Conversation: ask a question or share a comment on Facebook. [Read more]
In part three of this video series,  I talk about cultivating mindfulness.
[Read more]
VIDEO TRANSCRIPT:
In part 1, we talked about mindfulness and business. In the Mindful Leader and Entrepreneurship Mastermind, we work systematically and holistically to cultivate mindfulness where you need it the most. But there's more to you than just your business. You have a life, you have different kinds of relationships…unless, of course, they end up being casualties of the void left by the lack of mindfulness that we were talked about earlier. But your situation may be the reverse of what I described before. Business might be great while the rest of your life, on the other hand is different story. [Read more]
What Spiritual Leap do you need to take to finally move forward in the area where you've been the most deeply stuck? Is it a leap away from self-sabotage? Join the Conversation: ask a question or share a comment on Facebook.