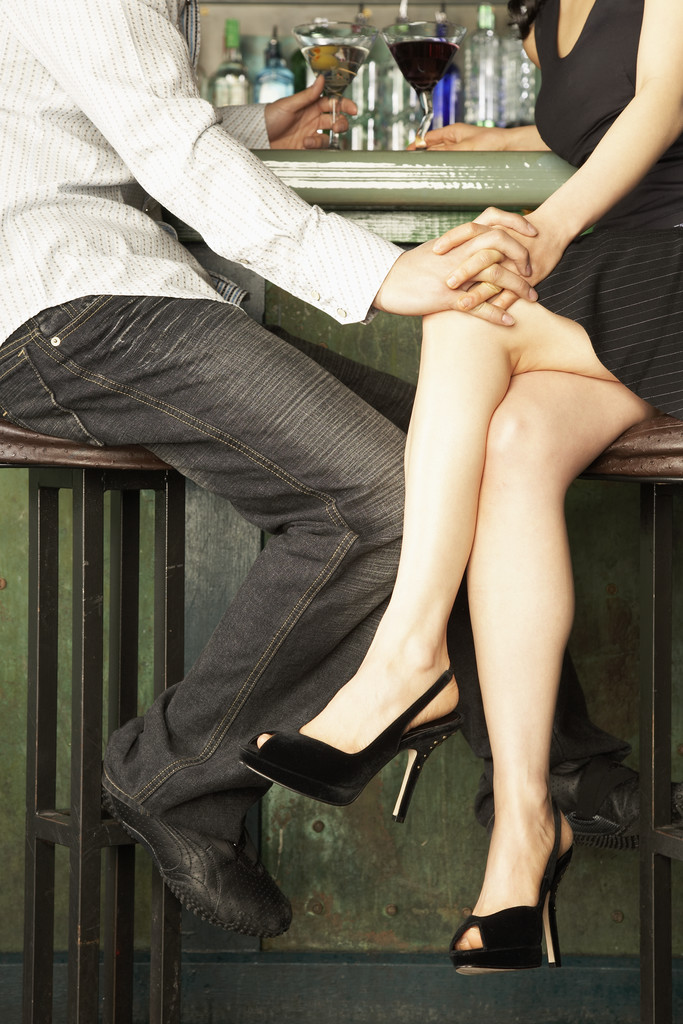 My friend Ingrid wanted me to meet a friend of hers, Carol, who hosts and produces a television show called Never II Late,which inspires people to live their dream. At dinner, we had a great conversation and then had even more great conversation afterward when we played with the Healing Man Healing Woman conversation cards.   I explained to Carol, that one of the things that makes the game interesting was that not only are the cards provocative, but they get people to question status quo. One of the topics that came up during the game was about dating and relationships. Why are "good guys" so often under-appreciated and even ridiculed if they don't fit the image of the stereotypical male? What does and doesn't change in dating as you get older? What status quo gets easier or more difficult to break and why?
As usually happens after we play this conversation game, a synchronistic experience happened later that night. [Read more]
New Conscious Music from Dr. Antonia M, the Inner Power Doctor. Listen to this mellow grove that speaks about what can happen in a relationship when you need to take time out for the relationship with yourself.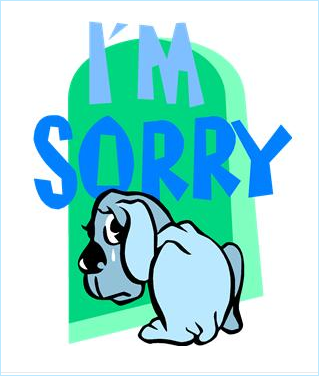 Now you've gone and done it. Your relationship, your career, your freedom, your opportunity, your reputation…something vital…is about to come to an end because you did or said the wrong thing. You already know an apology is not going to cut it. The damage, disappointment and devastation is too great. So great that saying, "I'm sorry," might make it worse. A poor or inadequate apology has laid waste to many a long and illustrious career, friendship, marriage and even a entire family. How can you avoid making the same mistake? 
[Read more]
Twice in the past month this issue has come up. First with a friend of mine,  and then (for the umpteenth time) with Jennifer Aniston (poor thing…it's nearly a decade later and you know the media will still be poking her in the ribs with a stick over Brad  and Angelina; she must be so sick of it). But no matter who you are or who long ago your relationship was,  it can still sting when the Ex hammers that final nail in the coffin by marrying and starting a family with someone else (even worse if that someone else used to be the  someone on the side).

Even if you no longer have romantic feelings for your  former spouse,  their remarrying can kick up the tons of dust that may have been covering unresolved feelings, issues, and insecurities about yourself–not only in connection with the relationship, but also those that you struggled with long before your relationship with your Ex even began. ESPECIALLY if they were issues that your relationship temporarily covered up. [Read more]
Participants submitted questions for Dr. M to answer during one of her DeepDating & Relationship events. In this video, she answers a question about how to stop pushing partners away.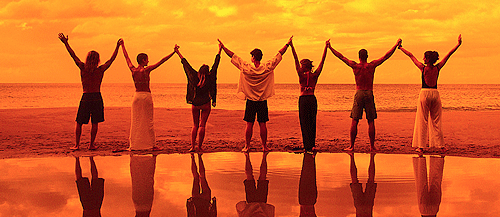 Years ago, after I first started inquiring about my family tree,  I had a very intriguing visitation from an Ancestor — a plump old woman with long gray hair. She gave me a thought-provoking teaching about family that continues to inspire me both personally and professionally. She explained that while we tend to think of ourselves as individual members of a family, each having our own individual destinies and evolutionary paths, the energy that manifests as a family unit has an evolutionary path as well, different aspects of which unfold through the members of the family–if we let it.
[Read more]
At a previous DeepDating & Relationships event, Dr. M was asked a question about how to TRUST again once your trust has been shattered.  Watch her video response.