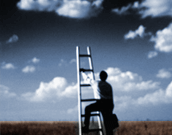 On my way to an ice-skating lesson last week, I realized that I have been underestimating myself for years. Many people do this to themselves, perhaps without realizing it.  It closes countless doors. It can cause unhappiness or unrest. Sometimes it's not until it's "too late" that you snap out of it, can look at your past objectively and finally see what was so invisible to you before. I don't want you to wait until an opportunity is gone before you realize that you had the ability not only to seize it but to run with it all the way to the finish line. So stop underestimating yourself now. Seriously. I mean it. [Read more]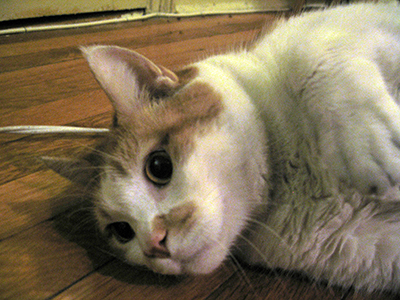 My cat Sherlock has been sick for several weeks. There was no question that eventually, he'd have to be put down. How long he would still have quality to his life was anybody's guess. And cats don't always show when they are in pain. After returning home from the most recent trip to the vet just over a week ago, I looked at Sherlock (who was in his usual spot by my feet) and told him he'd have to let me know when he was ready to go. "Tell me in a dream." I said. That dream came today. [Read more]
When things change, when crises happen, when conflicts arise, we sometimes react by freaking out. That is especially true when what is happening is a threat to our security or a threat to our sense of self. When life as we know starts to become unstable and appears as though it may collapse altogether, we tend to go into a state of emotional shock and psychological confusion. "What will I do now?  How will I survive this?  What about all those years and money I invested?  What will happen next?" When we are unprepared, we can get swept up in the chaos and go into an emotional frenzy as a result. Part of the key to not freaking out and moving consciously from struggle to strength is to break any emotionally reactive cycle that's throwing you off balance. [Read more]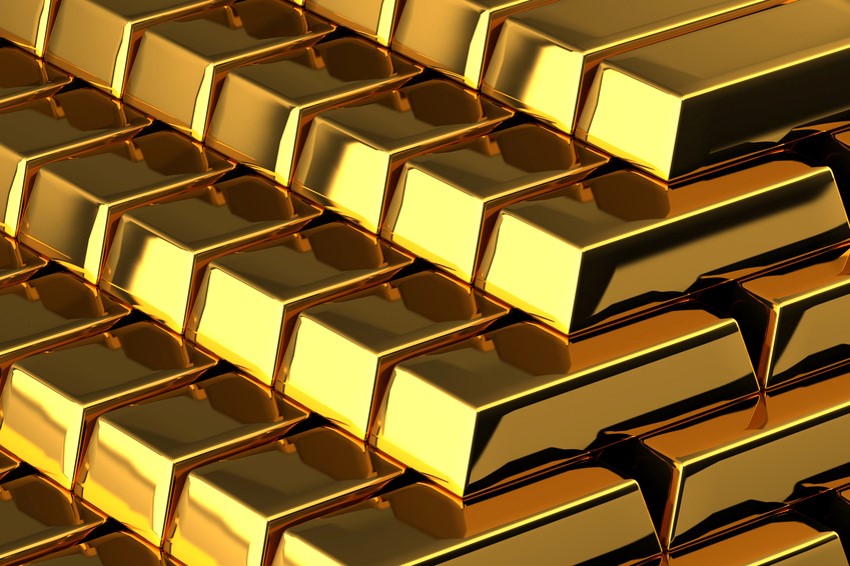 "Deep is where you'll find the buried treasure."  That's one of the things I mentioned when I first started talking about where this year was going to take us. This week on my blog,  I'm talking about another kind of treasure – the treasure (spiritual gold to be exact) that gets uncovered through personal alchemy. What's that you say? Alchemy is like transformation on steroids. Talk about pushing your boundaries! When I think about personal alchemy (or spiritual alchemy), I think more along the lines of shape-shifting. It takes a lot of power, focus and attention to do that and bring the new shape into physical manifestation. If you feel like a successful 2014 is going to need a little shape-shifting on your part, then get your toes wet with this blog post,
Personal Alchemy: Turning Your Spiritual Lead into Gold
.
And while we're on the subject of manifesting… for those of you have not yet gotten into your groove for 2014 (or if you've already fallen out of the groove you started), listen to this
BITE Radio interview
for a refresher and some new inspiration.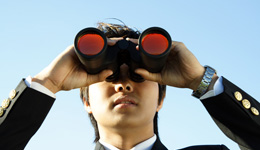 Inevitably, when you are able to successfully ride a wave of manifesting energy in your life, things start to click in every sense of the word. You start to "get" things that you didn't get before. Things fit into place in a way they hadn't before. Gears shift and previously locked doors fly open. Sometimes you're able to go along for the ride. Sometimes you have to work a little to keep up. If you've followed the discussion on Tapping the Power of 2014, you may have felt something click and really start to pick up speed in the second half of January as it hit one of your unique pockets of power I told you about before.  If so, congratulations! Keep it moving. For those of you who haven't yet found your groove this year, listen to this interview (below) I gave on  BITEradio (Bringing Inspiration To Earth) hosted by Robert Sharpe. See what ideas it gives you. [Read more]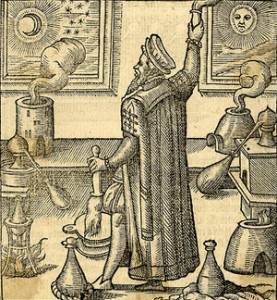 "Turn lead into gold," was the bumper sticker of medieval alchemy, which was a mixture of science, philosophy and mysticism. At the heart of the discipline was the idea that any substance could be created by properly combining the four elements of air, earth, fire, and water. But the holy grail of alchemy was to transmute common substances into gold. Personal alchemy is the process of transmuting spiritual lead into spiritual gold.  Spiritual lead consists of the energetic blocks, karmic residue, and spiritual sediment that weigh you down and keep you from being who and what you are. [Read more]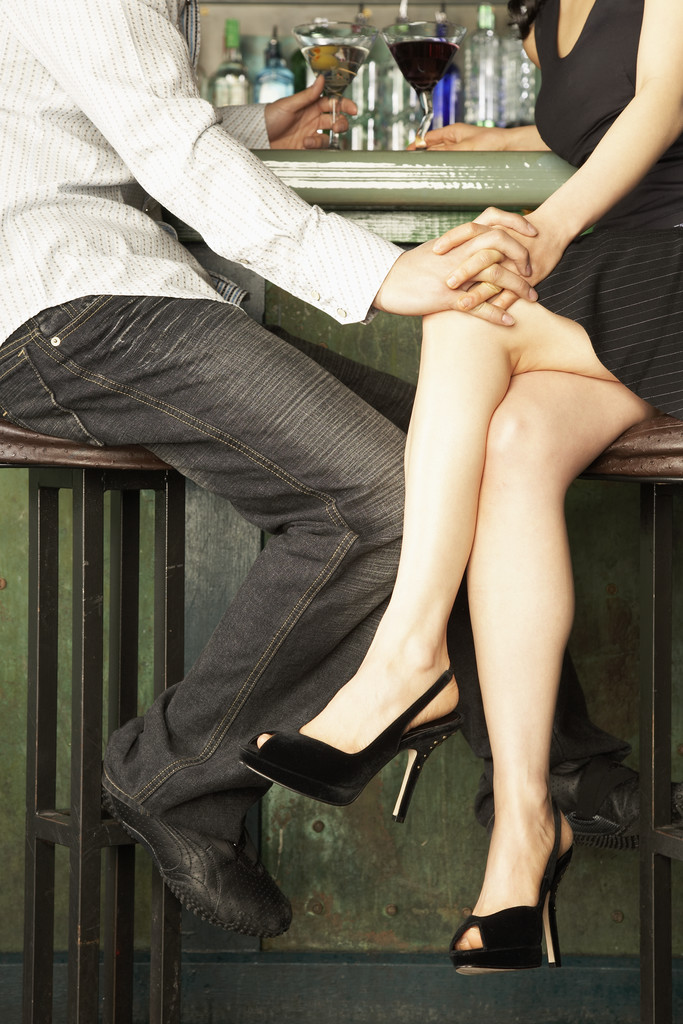 My friend Ingrid wanted me to meet a friend of hers, Carol, who hosts and produces a television show called Never II Late,which inspires people to live their dream. At dinner, we had a great conversation and then had even more great conversation afterward when we played with the Healing Man Healing Woman conversation cards.   I explained to Carol, that one of the things that makes the game interesting was that not only are the cards provocative, but they get people to question status quo. One of the topics that came up during the game was about dating and relationships. Why are "good guys" so often under-appreciated and even ridiculed if they don't fit the image of the stereotypical male? What does and doesn't change in dating as you get older? What status quo gets easier or more difficult to break and why?
As usually happens after we play this conversation game, a synchronistic experience happened later that night. [Read more]