New Movie Explores the Science of Spiritual Evolution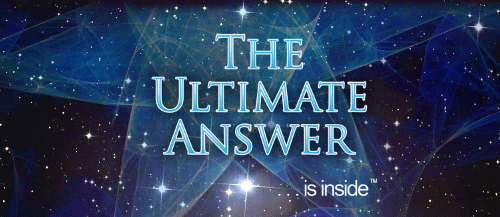 Looking for The Ultimate Answer? Your Search Is Over!
The Ultimate Answer is inside™ is a scientific and spiritual exploration of transformation and personal evolution, presented in a way that's easy to understand, yet goes deeper than any movie of its kind has ever gone before. Experience the most effective tools available to help you live your life more fully and authentically with 16 experts in the field, including Antonia "Dr. M" Martinez, PhD, author of the of the Meditation Studies program at City College (coming in Spring 2012), the Healing Man Healing Woman Game, and the Inner Power Workbook.

Journey through this inspirational and compelling story about a woman named Tua, as we unveil how to Transform and Evolve yourself instantly. As you experience our powerful guides, you will easily relate to your own evolution and self-healing process. Discover Quantum Physics, Energy Medicine and "Quantum" in brand new ways.

Ultimate Answer Movie Guides: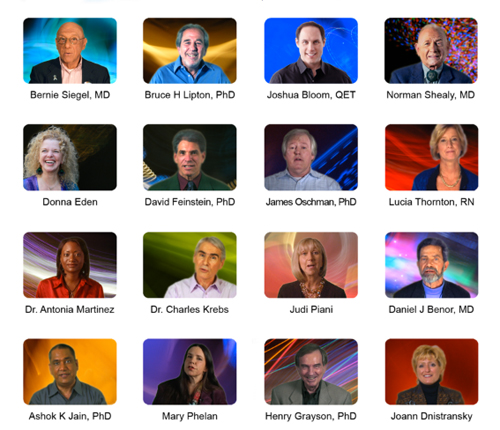 The following two tabs change content below.
Latest posts by Dr. Antonia M (see all)