[SlideDeck2 id=5276]
What would you do with LESS STRESS and MORE POWER?
Are you …
stressed out, freaked out, burned out or under too much pressure?
feeling disconnected, overwhelmed, scattered or powerless?
struggling to get clear and stay focused on your goals…and to stop sabotaging your progress?
having a hard time managing your life, mind and emotions?
trying to harness the power of meditation, but can't make it work fully in your everyday life?
Learn to unleash the power of meditation!
In this six week course, you won't just learn how to meditate. You'll learn to embody and unleash the power of meditation to evolve in every way—from how you lead to how you live to how you love.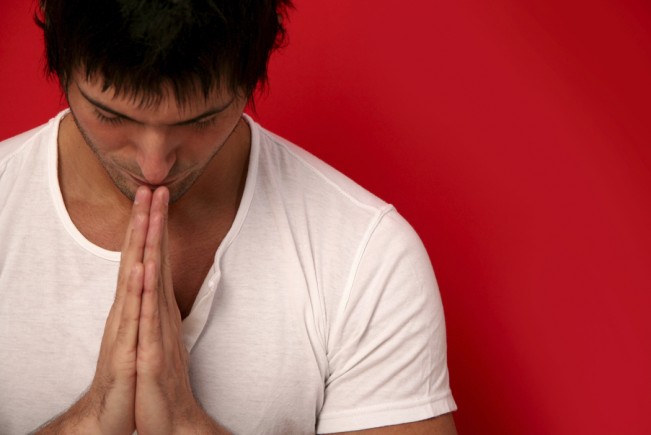 Learn more in 6 weeks than what other take years to discover.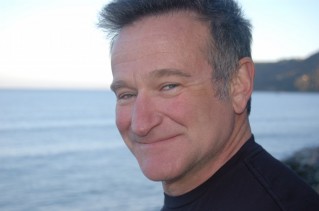 Robin Williams' death has a lot of people questioning a lot of things. On a number of spiritual discussion threads I read on LinkedIn, people were trying to wrap their heads around the spiritual energy surrounding it. One woman pondered how what happened could have been possible given the Law of Attraction. "I thought the Law of Attraction said that everything you put out comes back to you," she said. Everyone who knew Williams had nothing but great things to say about him. He was so kind. He was so generous. "He always put other people first. So how did this happen?" [Read more]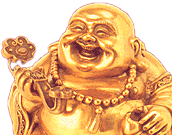 Sitting cross-legged while chanting with your fingers in a certain position is not the only way to meditate.  There are many different meditation practices and techniques designed to help you arrive at meditation and to clarify and rarefy your energy. One such practice is laughing meditation…which is pretty much exactly what it sounds like. Laughter as medicine is not just a folk saying. Laughter produces numerous health benefits.  The Cancer Treatment Centers of America includes laughter therapy among its treatment option. Laughter boosts the immune and circulatory systems, improves overall attitude and relieves stress and pain among other things. On the energetic level, laughter creates a huge spike in spiritual energy. Prolonged laughter, like what you experience in laughter meditation also shifts and purges dense and negative energies within you, some of which may have been buried very deeply for a long time. [Read more]
Dr. Paul Leon Masters, founder of the University of Metaphysics & University Of Sedona
Metaphysical / Spiritual lecture on Activating Success Frequencies In Your Mind.
PS: I'll be talking  about spiritual activation, as well as being in the "Zone" (a.k.a your "Sweet Spot") during the free information session for my upcoming Meditation & Mindful Living course  at the City College of New York (and during the course itself).